Top Gym is a training center specialized in the rehabilitation of knee injuries
Since 2012, when Top Gym was founded, it has evolved from a training center for athletes to a leading center in the field of rehabilitation today, with special emphasis on the programs for knee recovery.
It all started when two young handball players from Red Star Handball Club encountered a big obstacle, a nightmare for every athlete- injury. This led them to the training aimed particularly at overcoming this problem. It also led them to the understanding that if the problem is not solved, the consequence is often the end of sports career. Having graduated from the Faculty of Sport and Physical Education, and having gained practical experience in fitness, the two of them decided to get together and be brave enough to start their own project. At the beginning, the services they provided were physical preparation of athletes. However, it turned out that these programs were more than useful for recreational exercisers, especially if they had had an injury.
They wanted their basic principle to be- never to stop gathering and improving their knowledge. Their openness to innovations and new information, their consistency and decisiveness led to the unique approach characteristic of Top Gym only. The measure of the success of this approach are the results themselves.
Since 2012 several hundreds of satisfied clients have left Top Gym. With the help of our programs they have managed to overcome the consequences of their injuries, to strengthen, to improve their flexibility, and to fully recover after knee, ankle and hip surgeries, as well as various interventions on muscle-tendon system. Furthermore, the atmosphere has been created where trainers improve themselves. Using their knowledge, proactivity and skills, they have turned Top Gym into what it is today. It is not just a project of Bojan Avramović and Mladen Opačić; Top Gym is now a symbol of friendly atmosphere interwoven with innovation, with healthy, cheerful and thankful clients.
Co-founders of Top Gym Training Center
Mladen Opačić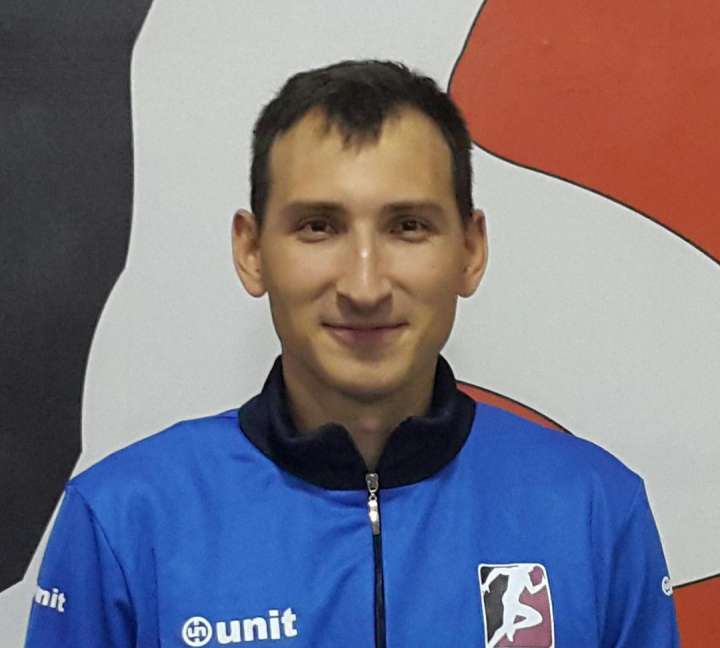 Bojan Avramović