About us
The Top Gym training center is an innovative combination of a rehabilitation and fitness center, unique in its special program for recovery from injuries and chronic knee pain. Whatever knee problem you have, we have a solution.
From a sports and training enthusiast, to a leading institution for the rehabilitation of knee injuries in 10 years. The more complex the knee problem, the greater the challenge for us.
Read more
Rehabilitation after injuries and surgeries
Bulletproof knees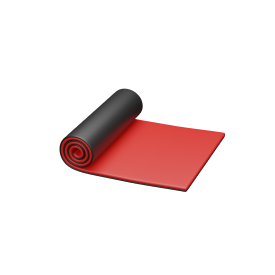 Rehabilitation after injuries and surgeries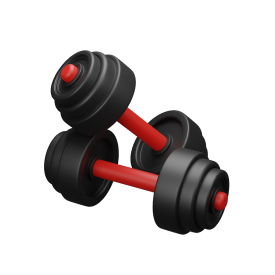 Improvement of movement biomechanics and body posture
Support to the overall health condition, better performance and longevity
Blog
We will be posting new blogs soon. Thank you for your patience!